In the framework of the ProSkill project, a national conference on 'Challenges of raw materials sector toward industry 4.0' took place at the University of Miskolc on 13th October 2020. The event was organised jointly by the Faculty of Economics and the Faculty of Earth Science and Engineering.
The main focus of the conference was to explore the lack of knowledge-based and human skills in the raw materials production and processing sector, formulate a strategic response, and develop knowledge about new and innovative educational techniques.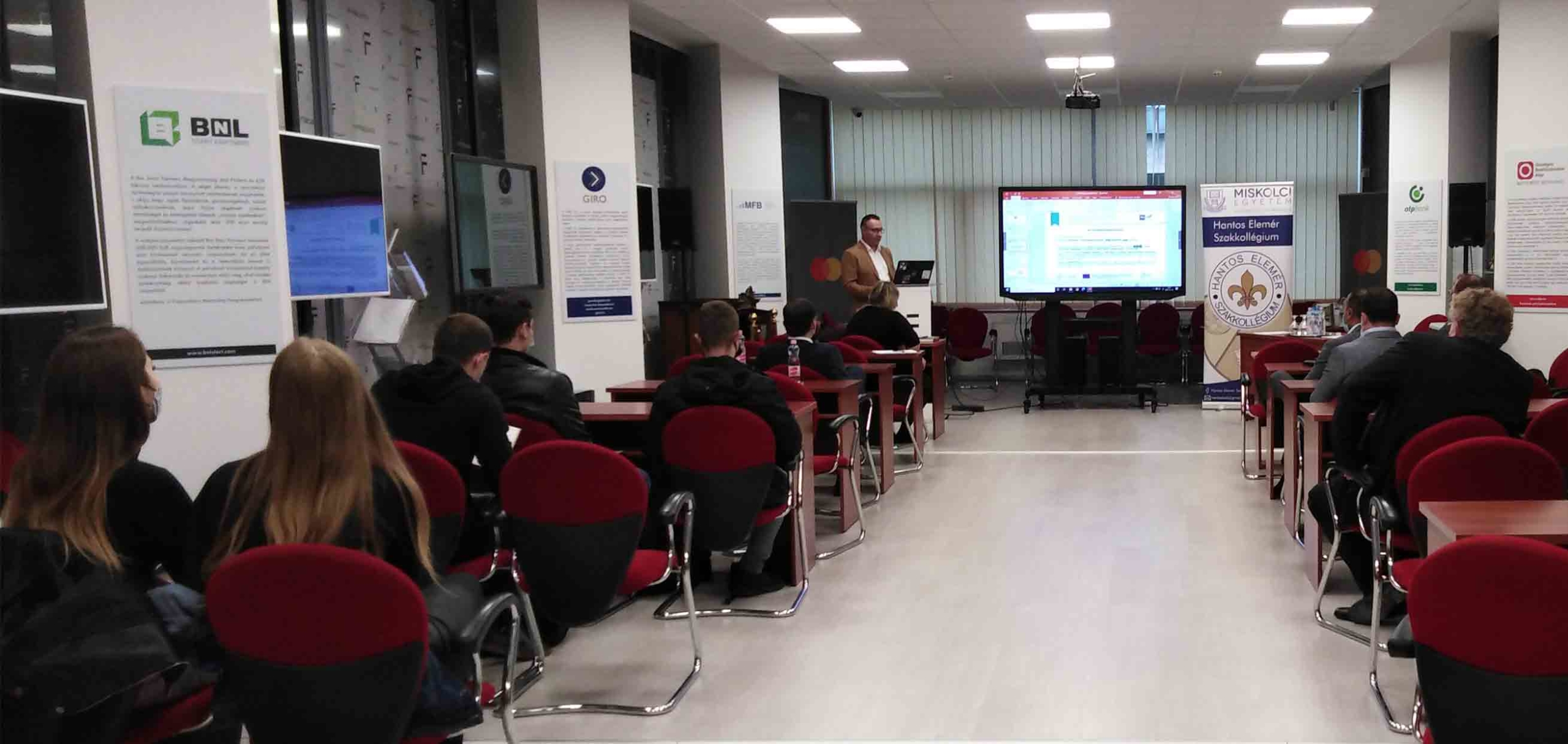 All participants were invited to the plenary session, where the Rector of the university, Prof Dr Zita Horváth held her official opening speech about courses supporting workforce competencies at the University of Miskolc. After that, the Dean of the Faculty of Economics, Veresné Prof Dr Somosi Mariann talked about the organisational sustainability of the public sector. Additional presentations were given about the issue of labour market expectations of recent university graduates.
After the plenary, the faculties held their sessions separately. In the presentations of the Faculty of Economics, the issue of sustainability arose several times, showing the significance of the topic. Another important question was the development possibilities and talent management activities of colleges for advanced studies, emphasizing cooperative learning.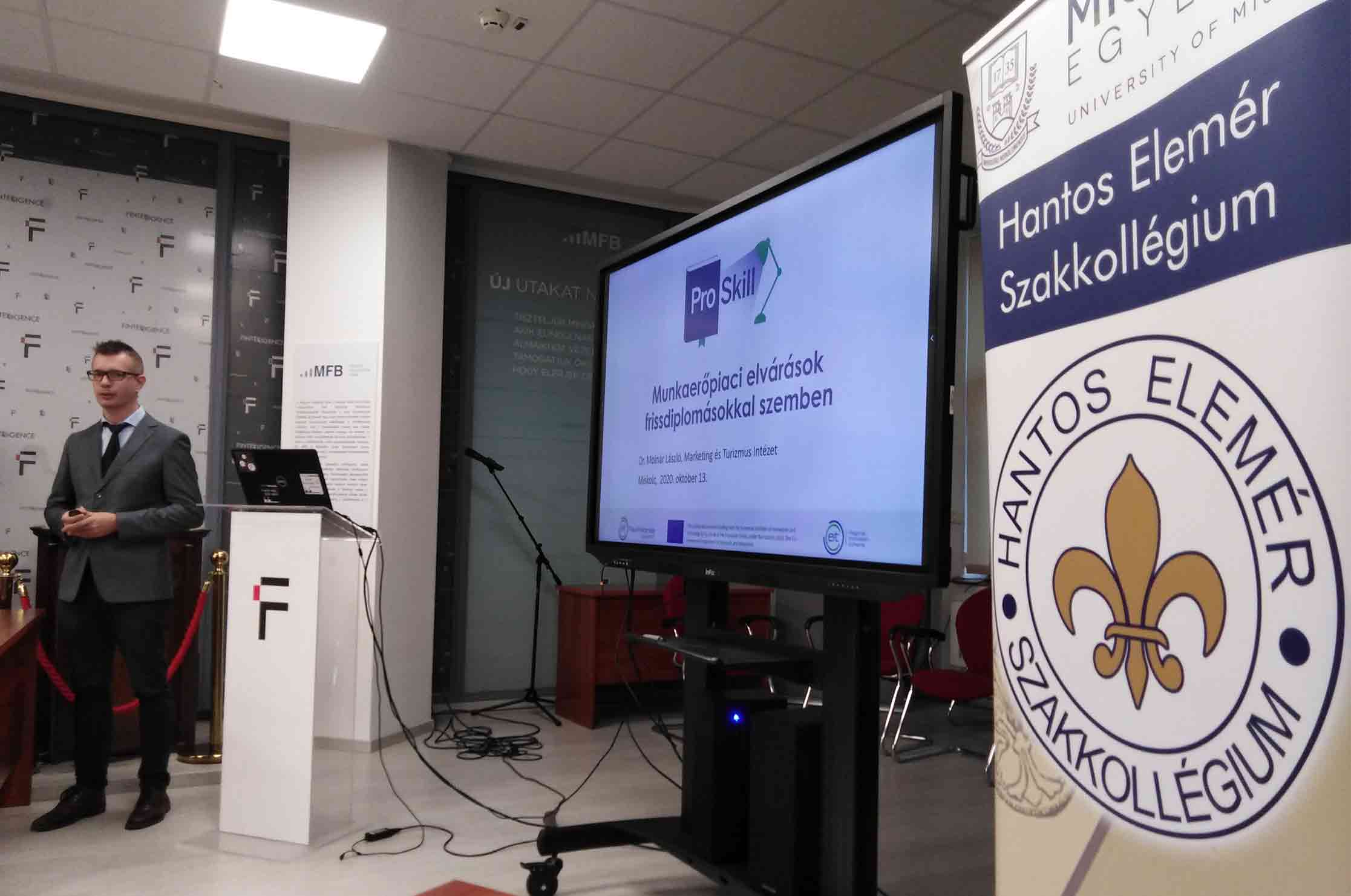 Among the main topics of the Faculty of Earth Science and Engineering were the following: the importance of raw materials in connection with the ProSkill project, rare-earth elements in the Bükk mountain, results of national surveys about raw materials, 3D modelling of mines, and the options, significance and positive impact of reusing and recycling.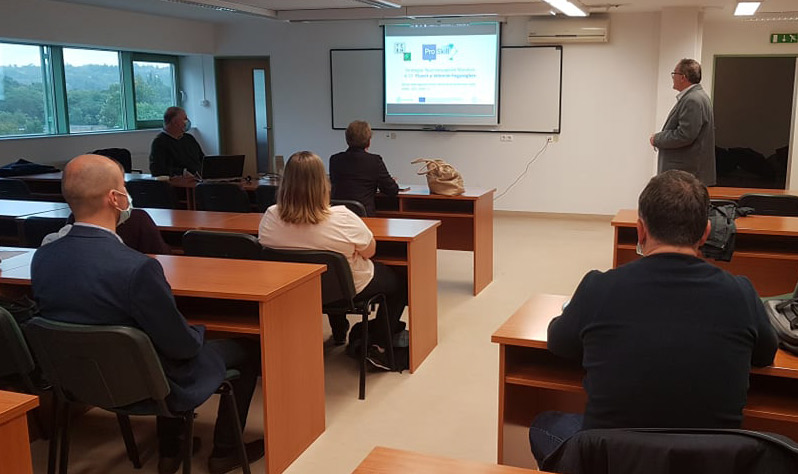 Initially, 70 participants registered for the conference. However, 17 of them had to stay in quarantine due to the Coronavirus, and finally, 53 lecturers participated. In addition, the organizers paid special attention to safety measures, so the number of participants was limited at each session keeping social distancing.
Overall, the conference organised by the ProSkill coordinator, the University of Miskolc, is considered successful as crucial issues were discussed, and relevant results could be shared.
Please find the presentations of the conference here.