The ProSkill partner Slovak University of Technology in Bratislava organised the online conference 'Challenges in the Raw Materials Sector Towards Industry 4.0' on the 1st of October 2020. This event is one of the conferences organised by partners within the framework of the ProSkill project in 2020. Teachers, lecturers and researchers from Slovakia attended the virtual forum.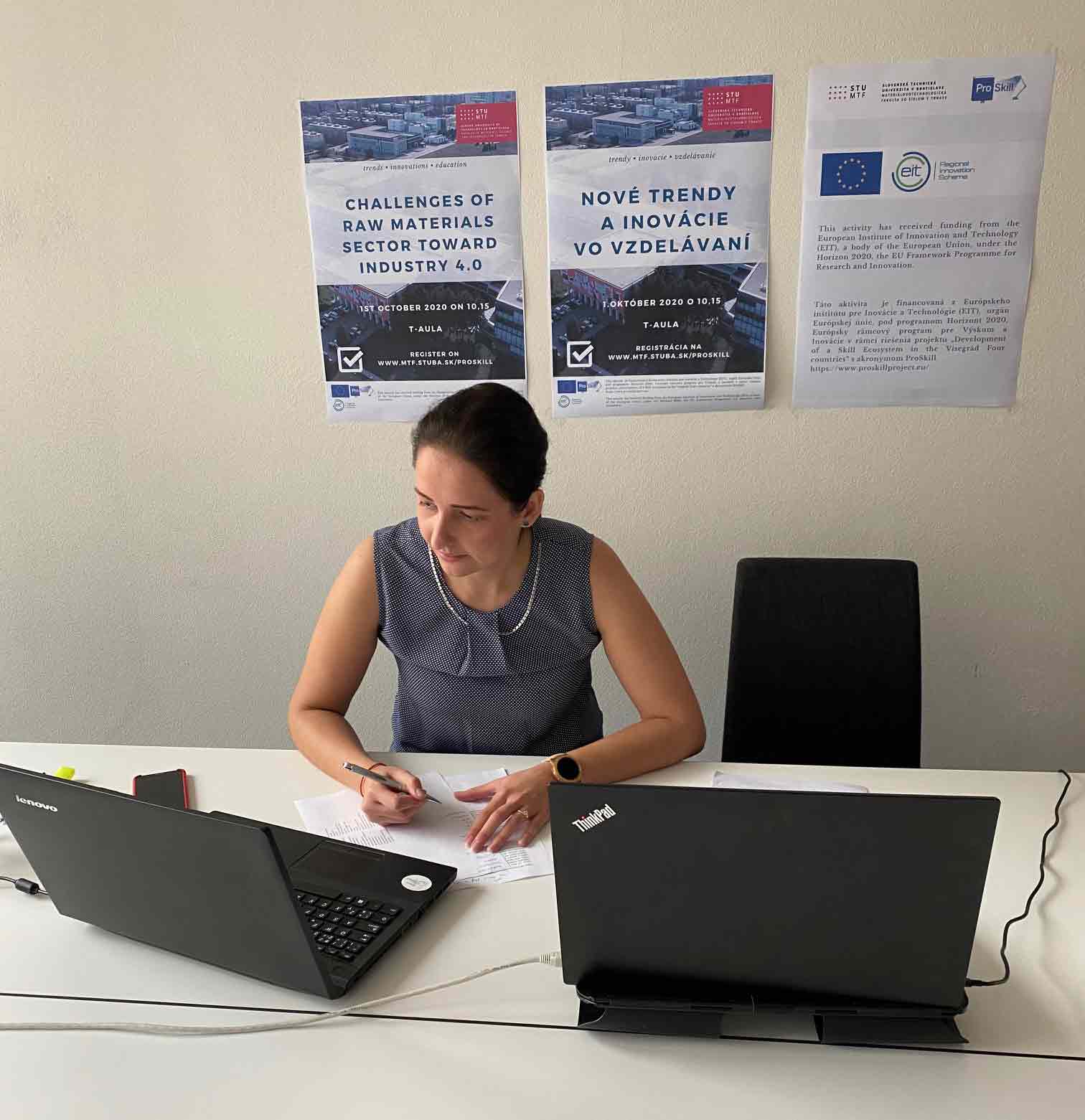 The Dean of the Faculty of Mining, Ecology, Process Control and Geotechnologies of the Technical University of Košice (FBERG TUKE), Dr Michal Cehlár, and, the Vice-Dean of the same faculty, Dr Juraj Janočko, presented engaging topics covering different aspects of the raw materials sector in Slovakia.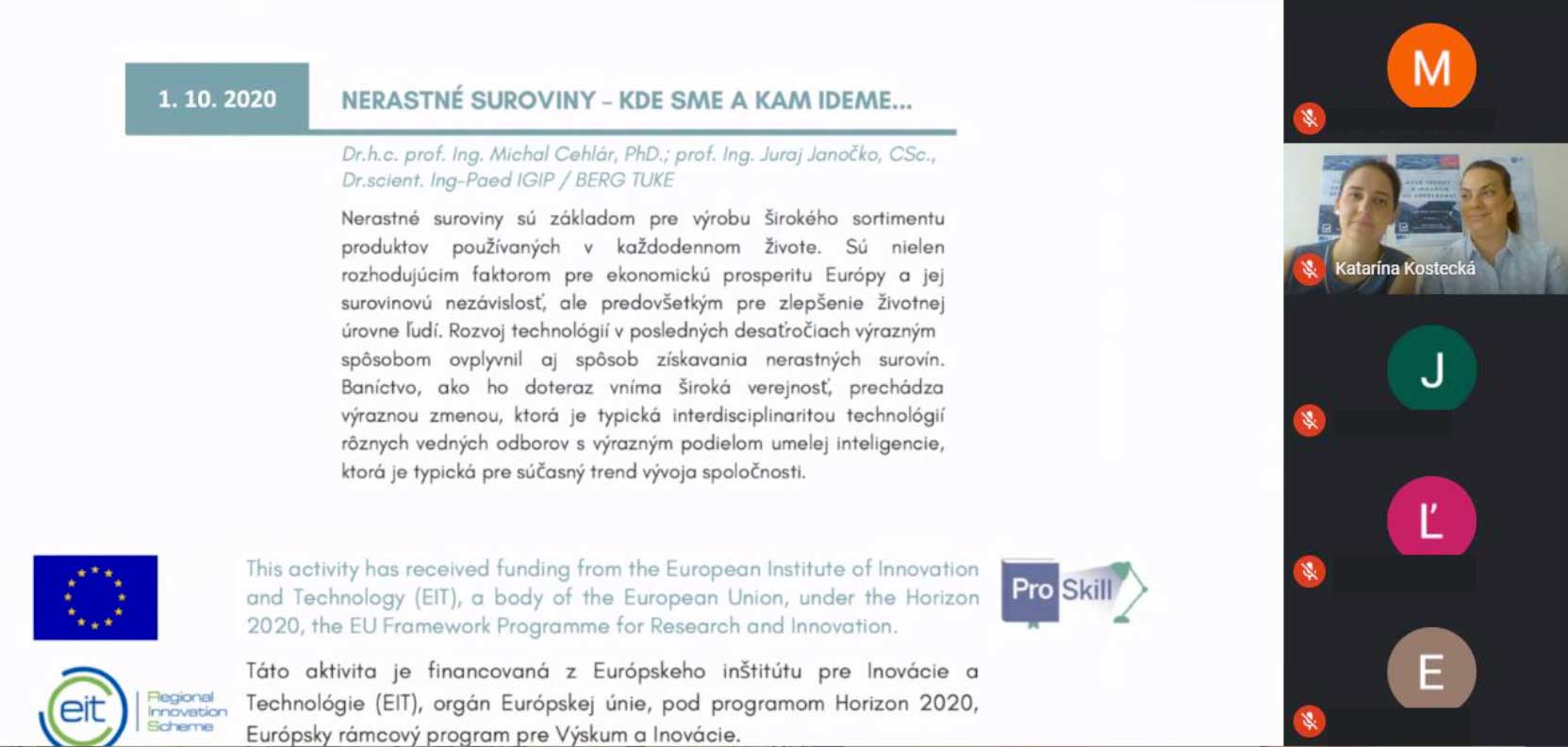 The lecture entitled 'Minerals – Where We Are Now and Where We Are Heading…' offered participants an interesting overview of the raw materials sector in Slovakia. The speakers explained the direction the raw materials industry is heading towards, and what challenges need to be addressed. Vice-Dean Janočko also presented the activities of FBERG TUKE in the raw materials area, and he stressed the involvement of his faculty in the EIT Raw Materials scheme. He also suggested possibilities for future cooperation between the universities in the field of raw materials and industry 4.0. After the presentation, a discussion followed on the different topics presented.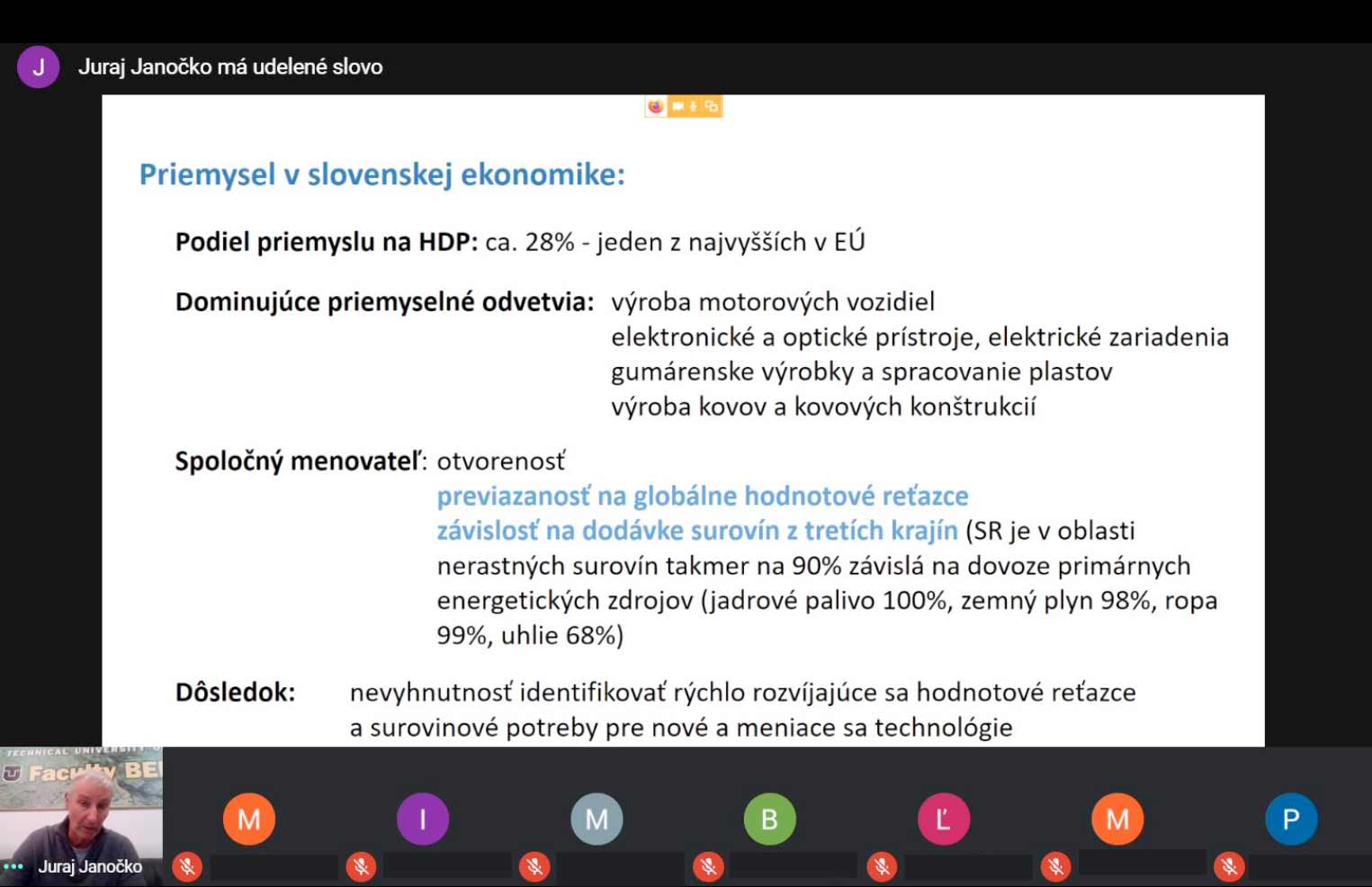 The presentation slides can be found here.