ProSkill Coordinator Tamás Bakó participated in the Green Tech Conference taking place on 25 and 26 May 2023 in Zalaegerszeg, Hungary. Tamás Bakó participated as the representative of the Faculty of Economics of the University of Miskolc and had the opportunity to promote the ProSkill project results.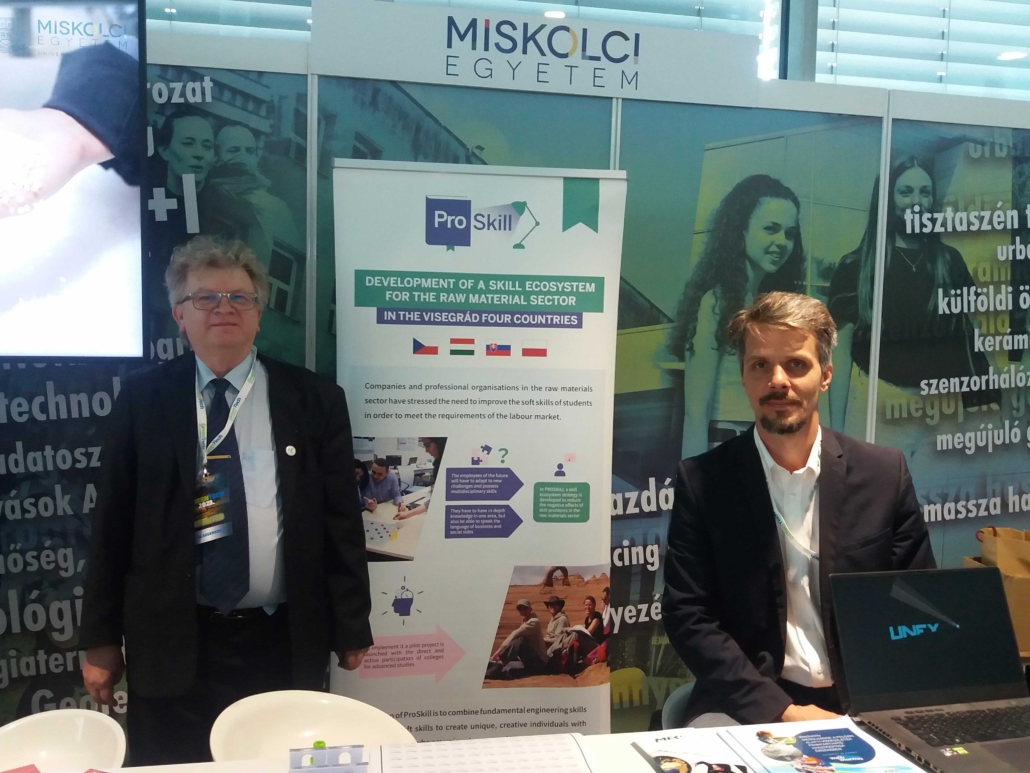 Students and corporate, institutional and government stakeholders participated in the conference.
The Hungarian Minister of Energy, Csaba Lantos, opened the conference on 25 May and the Minister without portfolio for Land Development, Tibor Navracsics, opened it on 26 May.
The conference and trade show focused on green technology and sustainable development and tried to answer the following questions: Will we have enough energy all the time? Can we finance our energy needs? How is the energy mix of Hungary developing? Can we achieve energy independence?
https://proskillproject.eu/wp-content/uploads/2023/07/20230525_093558_web-scaled.jpg
1920
2560
mlopez
https://proskillproject.eu/wp-content/uploads/2022/08/proskill_logo-copy-2048x1034-copy_EIT-scaled.jpg
mlopez
2023-06-05 11:55:43
2023-07-25 13:26:59
ProSkill at the Green Tech Conference in Zalaegerszeg, Hungary